WhatsApp Users across all mobile platforms now total more than 200 million monthly active users said Jan Koum, the company's CEO at the D: Dive Into Mobile conference on Tuesday.
Koum also noted that the messaging app is now processing an average of 20 billion (8 billion inbound and 12 million outbound) messages per day. He added that with less than 50 engineers, they have the highest ratio of active users per employee of any active tech company.
While WhatsApp could be seen as a disruptive service that is gouging mobile carriers' lucrative text messaging business, Koum noted that their carrier relationships have evolved to the point where they see his business as one driving data usage.
Instead of advertising, WhatsApp has instituted a subscription fee that charges Android, BlackBerry and Microsoft's Windows Phone users 99 cents per year after a one-year free trial period. The company historically charged iPhone users a one-time 99 cent fee, but will shift to a 99 cent subscription fee later this year, however this will only apply to new customers.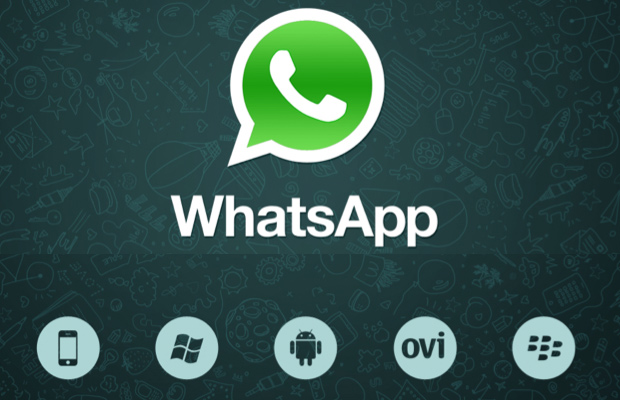 "Our goal is to build a sustainable, independent company," he said. "We want to build a business." Koum dispelled rumors that WhatsApp was in talks to be acquired by Google or Facebook.
Stating that they wanted to stay focused on messaging and not get sidetracked with building an platform for additional services.